Why Am I Still Single?
with Hansa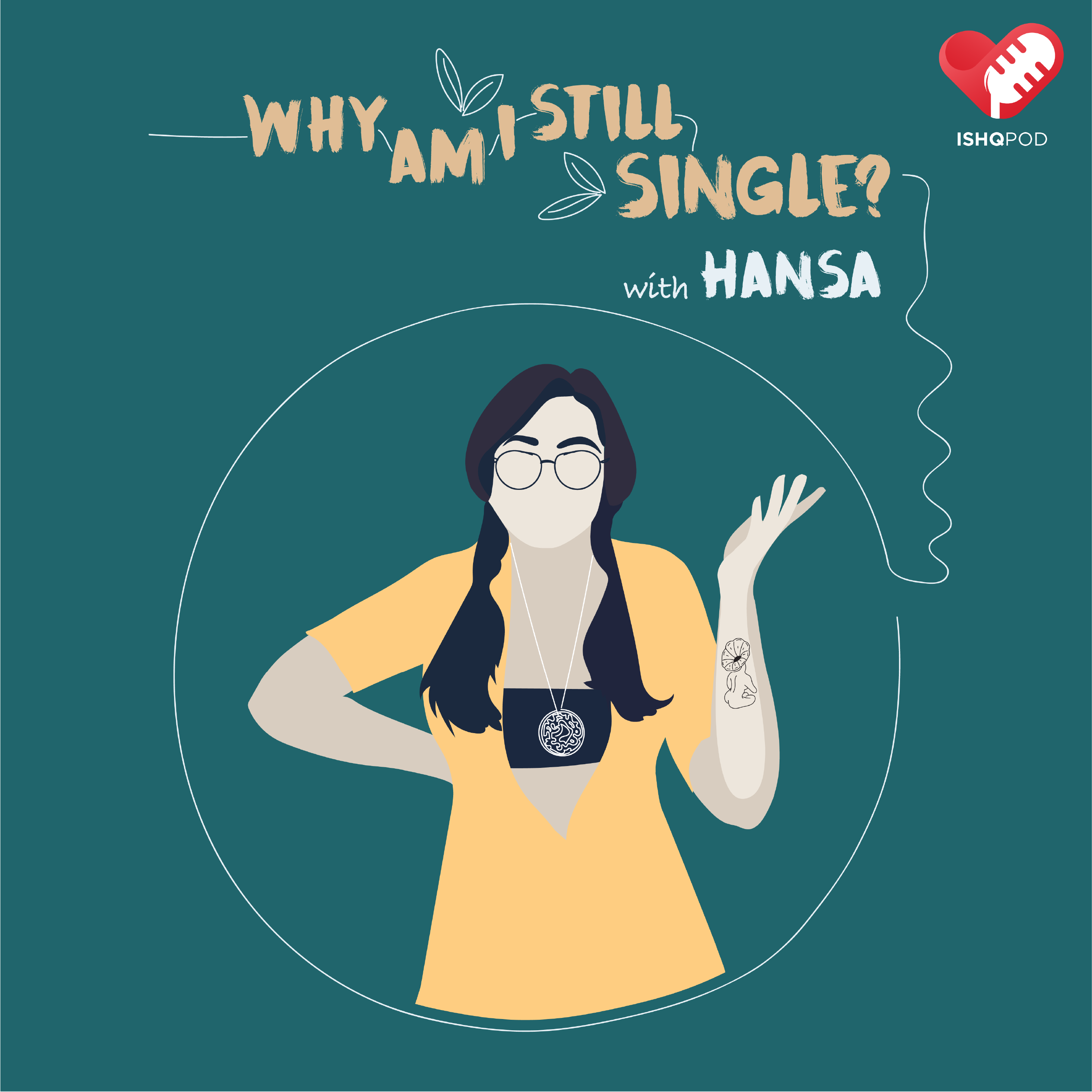 The Queerness of Dating Life
with Ipsa James
Hansa sits down for what ultimately felt like a therapy session with Ipsa James, a Delhi based queer and dalit affirmative psychotherapist. The two talk about queer identity, being a therapist, the dating setup, and why cats look more menacing than dogs.