Why Am I Still Single?
with Hansa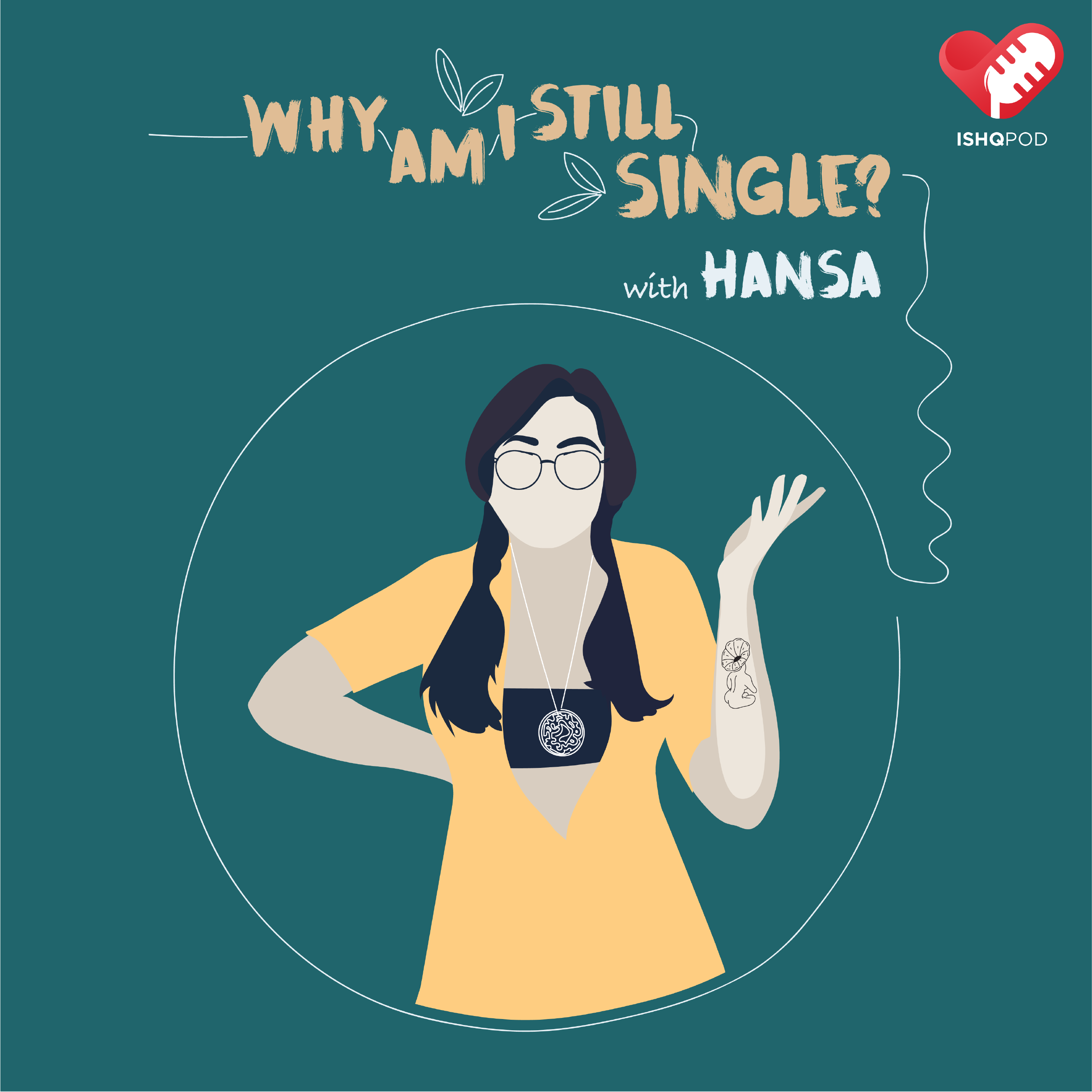 Love, Luck and Timing in a Relationship
with Sidhaant Sharma
Hansa sits down with theatre practitioner and voice training supervisor Sidhaant Sharma to talk about love and luck. The two discuss late romance and the changing meaning of love. They also talk about past relationships, emotional baggage and how one moves on from it.