Why Am I Still Single?
with Hansa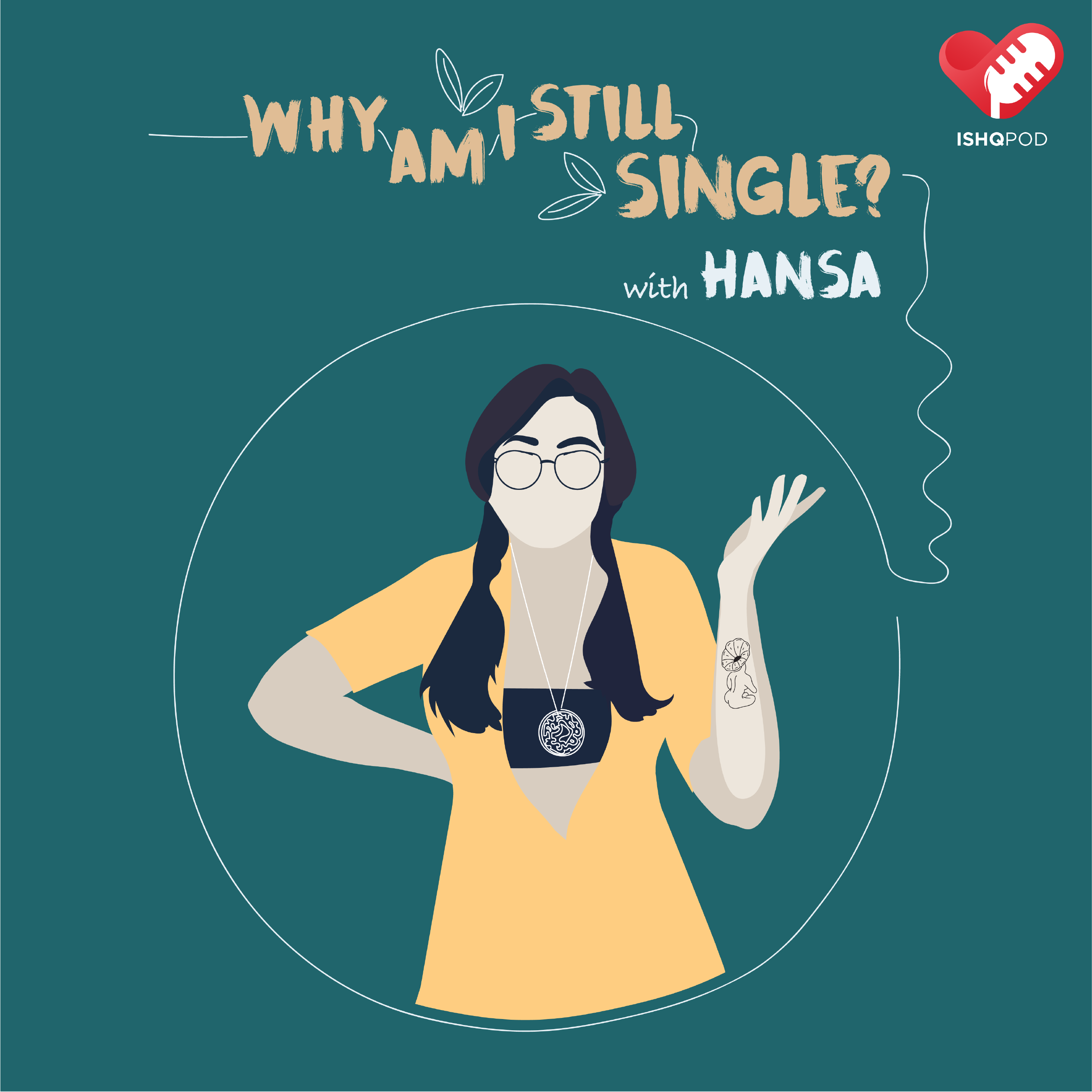 Love in the Time of Grieving
with Radhika Rawat
In the final episode of this podcast, Hansa talks to Radhika Rawat about love and grief. Radhika lost her partner to a plane crash two years ago and since then, it's been a journey of healing and mourning in equal parts. The two also discuss the importance of self-love.